---
Snow Plowing, De-Icing, and Commercial Snow Removal, for the Denver Metro and Front Range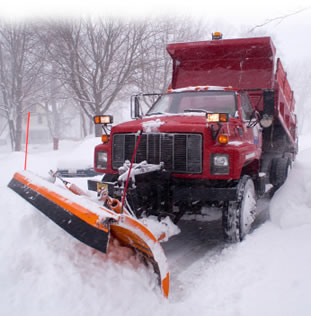 If you need snow plowing in Denver and have contractors who are hit and miss, you will love working with us! Why? We have a full suite of services from de-icing to commercial snow removing to snow plowing. De-icing is definitely one of our stronger offerings for SAND / SALT mix, or Commercial Ice Slicer/Rapid Thaw applied! If you have been plowing snow and it keeps getting more and more packed, then you will need de-icing services. If you just spray this stuff on your parking lot, you can waste tons of money (no pun intended) if you are working with a company who doesn't know how to avoid waste. Being a mid-size snow plowing company in Denver (A working fleet 30+ strong, Trucks, ATV's, Bobcats, Skidsters, Tractors, and De-icers), we can get you all the snow plowing services you need without the massive overhead some of the big boys have!
We make our business by providing professional service and low prices for Denver area businesses! If you need snow plowing in Denver, de-icing in Denver or commercial snow removal in Denver, please give us a call or fill out our handy form!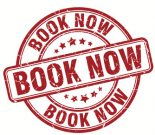 FREE SNOW PLOWING QUOTE
Service Highlight:
Backyard landscape services include the timely installation of shrubs, trees, pavers and more!
---